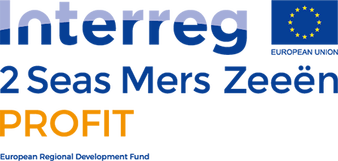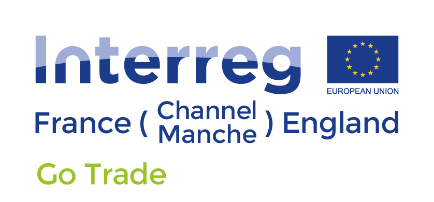 European Funding -supporting innovation & cross border working in Kent for tourism cooperation with partners overseas
WHAT IS INTERREG?
Interreg is a European funding initiative founded in 1989 with the aim of supporting cross-border, transnational and inter-regional co-operation between different European Member States. The Interreg programmes have been and will continue to be a key vehicle for local authorities and organisations to work with EU partners on projects of common interest. Visit Kent is eligible to participate in two cross border programmes. the INTERREG VA 2 Seas programme and the INTERREG France Channel England programme (the two programmes under which our current projects are funded).
Through cooperating with partners overseas, Visit Kent seeks to not only boost the tourism industry in Kent, but to ensure that visitors enjoy and benefit from their visit in order to encourage repeat visits in the North Sea, 2 Seas and cross Channel area. Two of our most recent Interreg projects, Profit and GoTrade are being delivered in partnership with partners in England, Netherlands, Flanders and the France under the above programmes.
Find out more about our programmes here: