Experience Peer Networking Events
What is the Experience Peer Networks?
Taking place quarterly, these informative and interactive sessions will help you to understand and craft your individual 'stories' so that businesses can truly connect with visitors. The sessions help identify how collectively businesses can work together to provide visitors with a variety of interesting or exciting experiences that leave them eager to return for more.
Each session has been designed around a particular challenge or issue which businesses on the Experience Development Programme face.
We know that the most effective learning takes place in the context in which you are working. That's why our group sessions are designed to not only learn best practices from a selection of guest speakers, but also to work together sharing challenges, experiences, knowledge and solutions, for the benefit of all.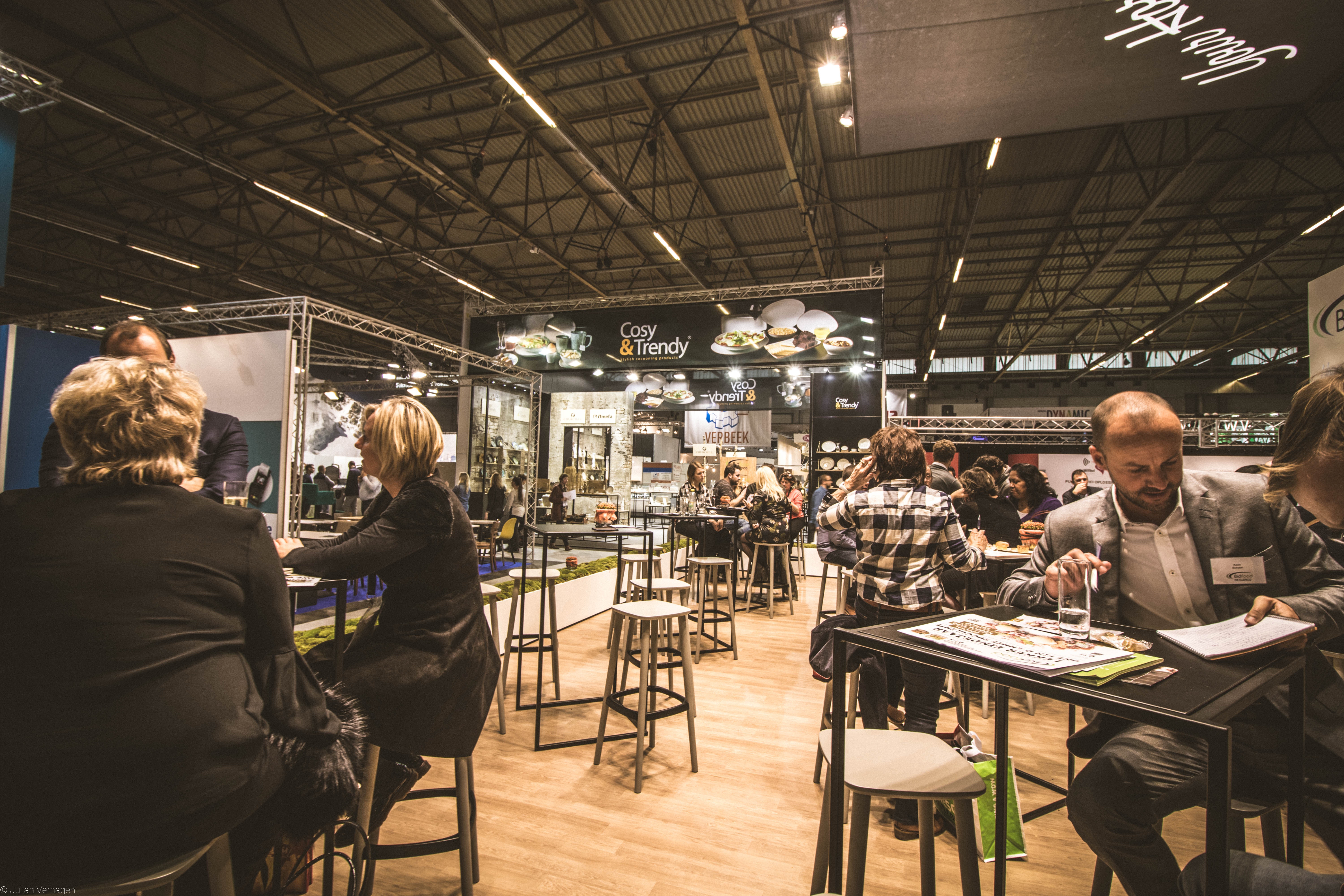 Session Format
For each peer networking topic, there will be a total of three sessions, grouping businesses from either the North, East and West of Kent who are apart of Experience Development Programme with the opportunity for cross-fertilisation with businesses in other areas the businesses Visit Kent Account Manager.
Each session we will hear from experts about industry best practices on the specific topic a designated breakout session with other local organisations at each event facilitated by someone from the Visit Kent team as well as the opportunity for individual discussions. At the end of each session, key action points developed from each breakout room is shared that can be implemented before the next session and there will be the opportunity to discuss the learnings from these at the following session.
Upcoming Sessions:
Our next peer networking session topic focuses on how you can 'get your experience in front of customers through tourism distribution channels'.
If you are and experience businesses and have not receive the link to register, please contact your Visit Kent account manager